Established 1957
THANK YOU FOR THE OPPORTUNITIES

Utility Specialists, Incorporated, specializes in electric utility market contact, approval, sales, and long term satisfaction of customers and manufacturers. As of of October, 2011 our organization had a combined 259 years of
experience with utility customers in the Southeast. We have a long and well-established record of service
and customer acceptance and have represented some principals for over forty years.

Please feel free to contact our customers and principals for references.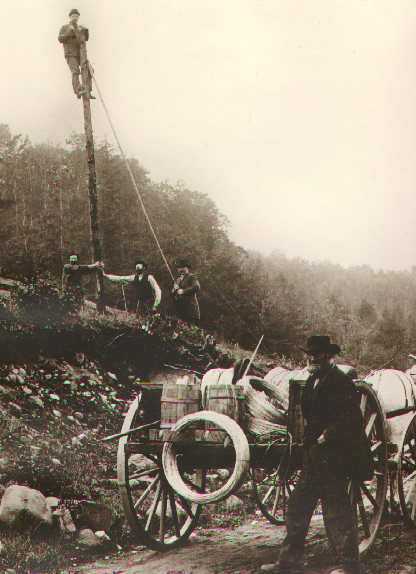 Representing Manufacturers in Alabama, Georgia, Florida, Mississippi, and Tennessee
Contact Utility Specialists, Inc.
E-mail: reb@utility-specialists.com
Phone: 205/967-4602 Fax: 205/967-4673